"The Riddle of Eyes" (All 17 Parts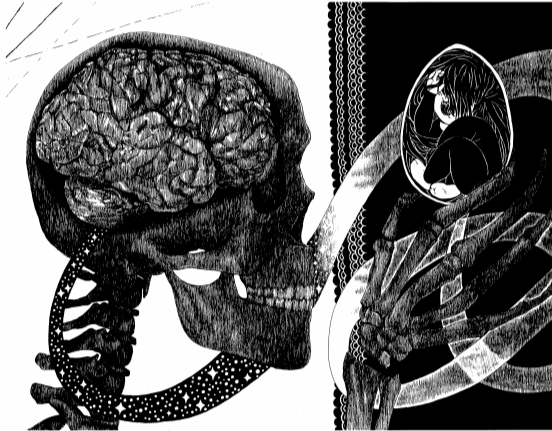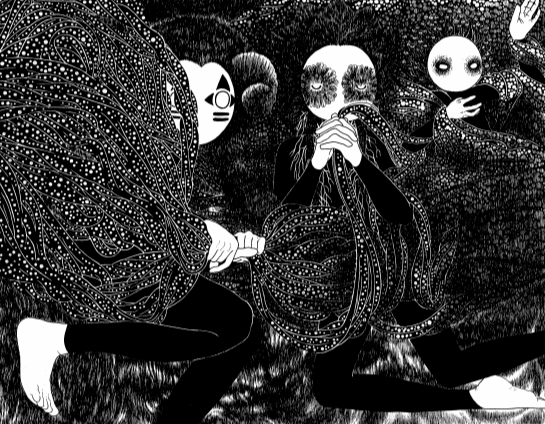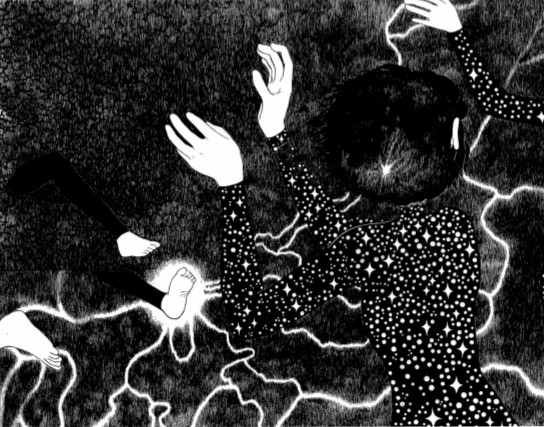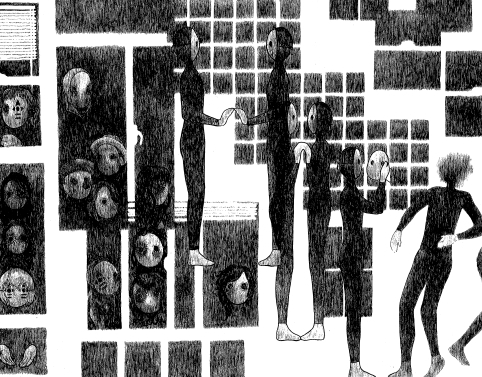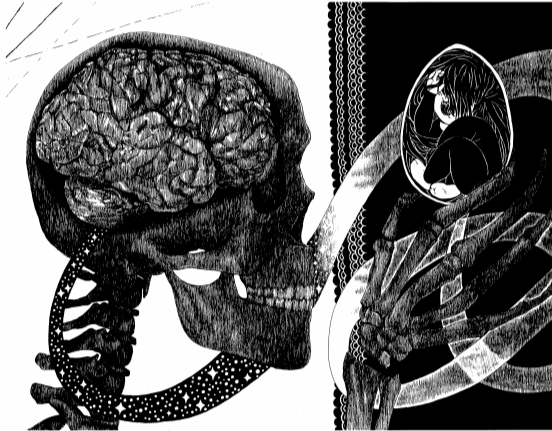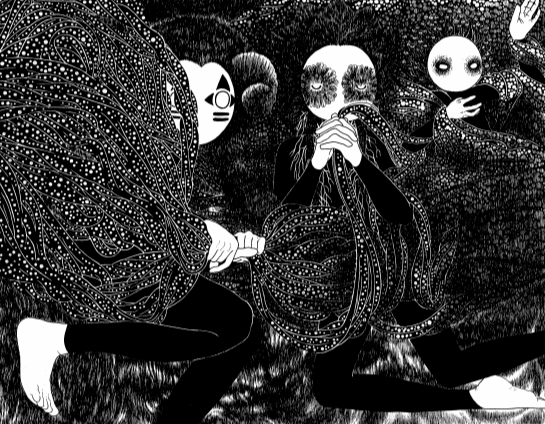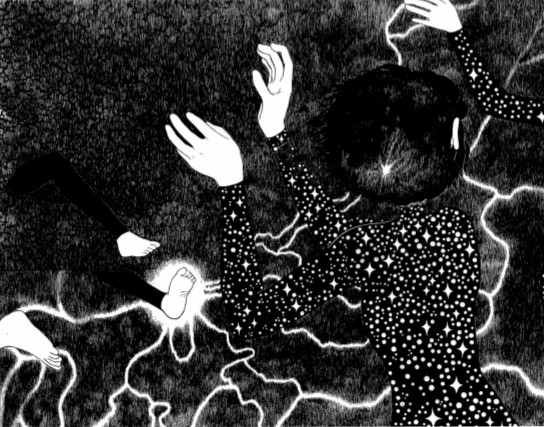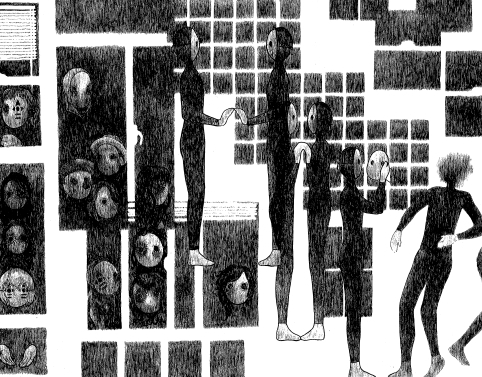 "The Riddle of Eyes" (All 17 Parts
LIMITED EDITION!
11" x 14" prints of Mary Turgeon's "The Riddle of Eyes". Out of the 13 copies made, we are lucky to have just a handful available to you!
Add a 4" vinyl sticker designed by the artist for just an additional $2.00 (limited one per order)
Mary Turgeon is Bundy Museum's March Artist of the Month! You can find information on her and her art here.